It was kind of similar. Hey Everyone, I hope you guys are having a fantastic day so far today, heading into the office. Just do it from a point that you want to serve, you want to give, you want to help. Eventually, when you have a model that is working, now you can come back and you can be stressed out about the results. Using email and funnels things like that to warm them up to where you need them to be, right? Anyway, I said the way you can tell if your offer will convert to cold traffic is, imagine going down to the food court at the mall. Just the people in the room were amazing.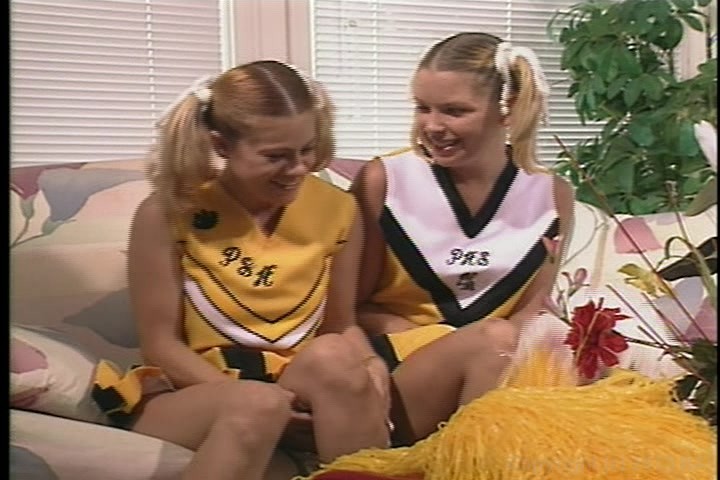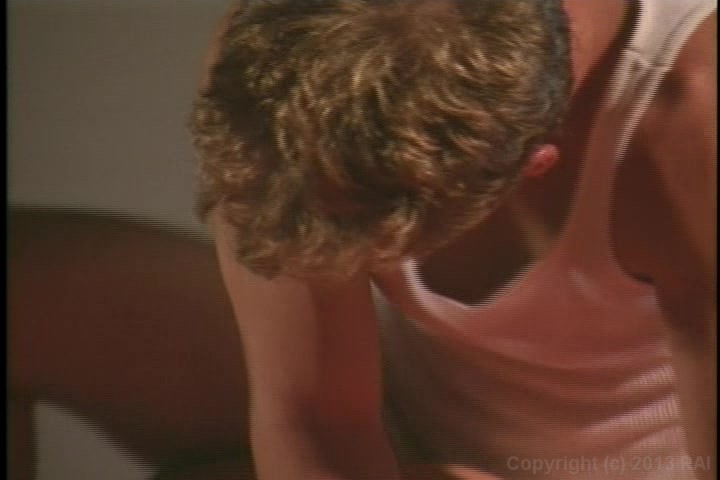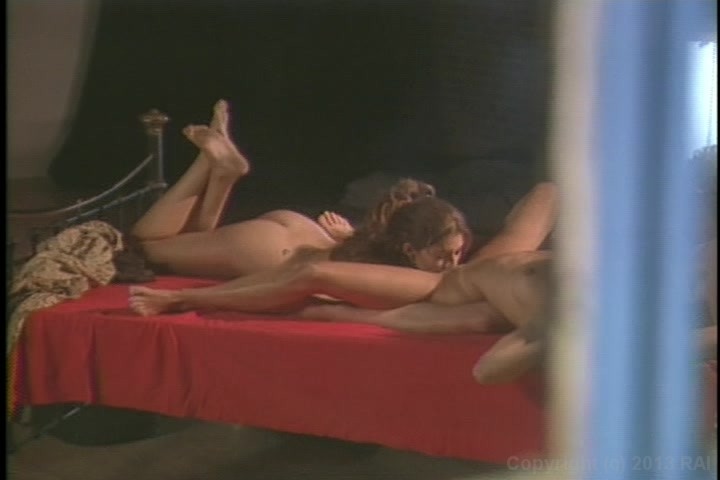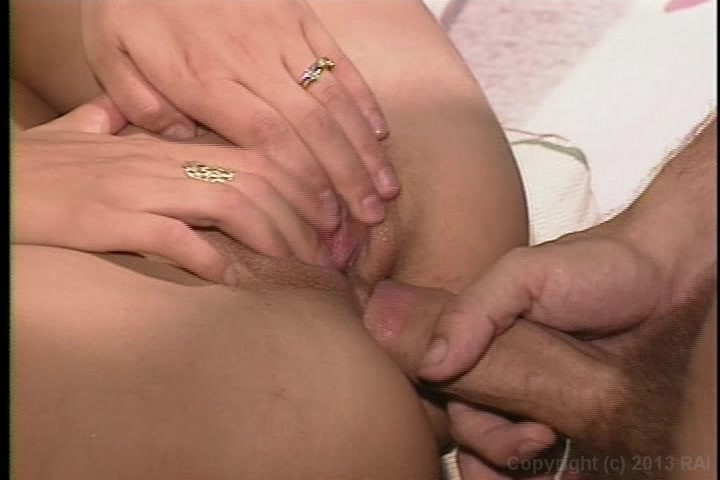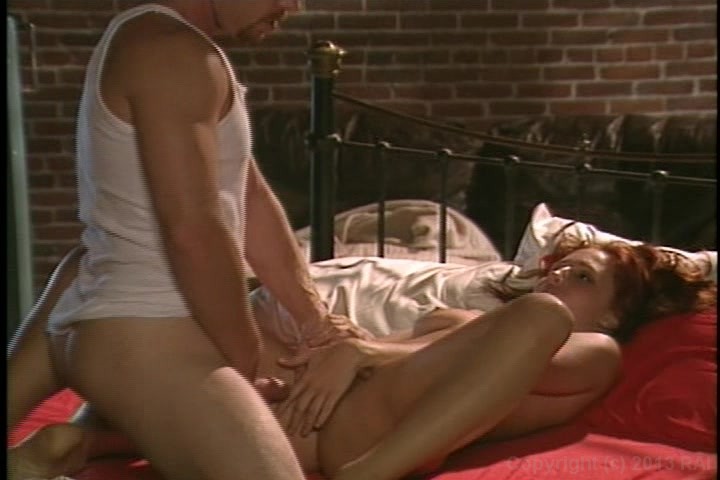 The thought of Marshmallow Mateys is keeping it going.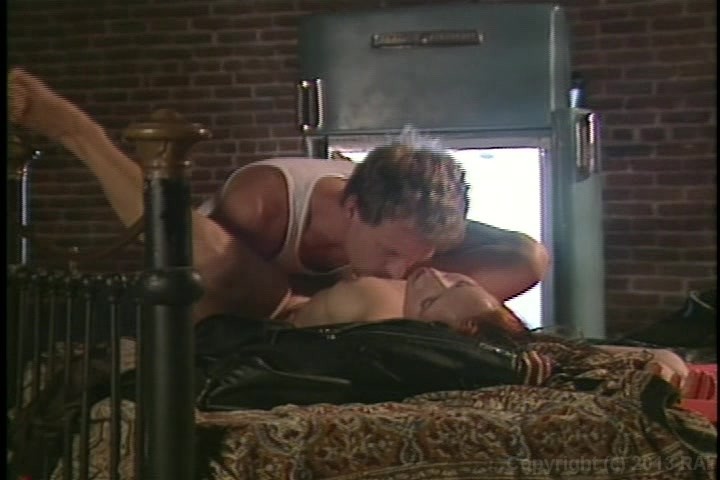 We're sorry.
I do quick, five to ten minute periscopes once a day, sharing marketing quickies and they are awesome so if you are not on that yet, go to marketingquickiesshow. If you go to marketingquickiesshow. The 1 thing that is different, culturally things are different. He also talks about why he no longer makes decisions based on SEO stuff. There was nothing amazing, but the network of people he put in the room was amazing. Then, we turn back around. Keep me waking up in the morning.